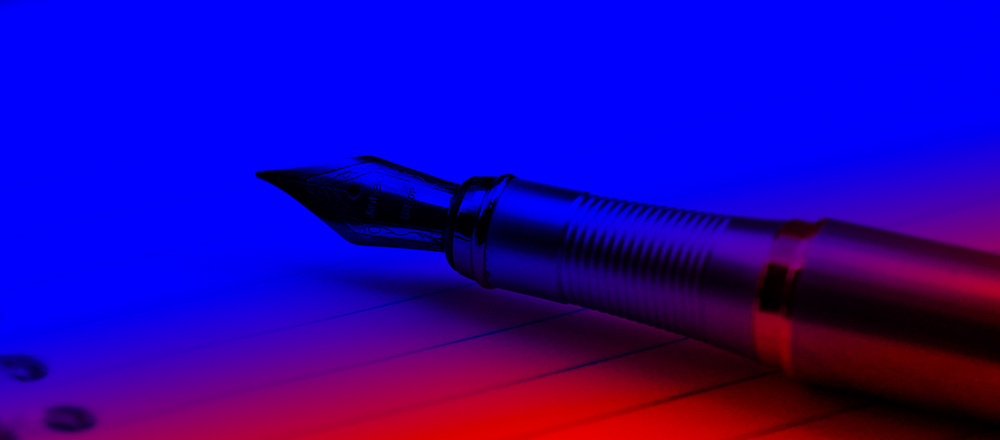 Draft Minutes 06.03.19
BLUE REVOLUTION
Annual General Meeting
Minutes of the meeting held on the 6th Day of March 2019 at 7.00  22 Tower Street PE21 8RX
Attendance: Mark Baker, Chris Moore, Neil Hastie, Mark Rawlings, Richard Thornalley, Mike Gilbert (in the chair), Ros Parker-Lee, Gavin Lee.
Apologies: Tom Gilbert, Toby Gilbert
Minutes of the meeting held 30.03.18 Agreed.
Accounts: Current account has £350 as of 31st December 2018. There was a donation of £25 by the treasurer to pay for the registration of the Party Name. The Accounts were prepared by Darron Abbot the outgoing treasurer. Accounts were accepted.
Report by Monitoring Officer and Deputy Chairman Mike Gilbert. The Deputy Chairman commented that 2018-19 had been disappointing in respect of developing a local media profile. This was a result of the failure to develop opportunities offered by local facebook sites. A Twitter account called Boston Resident 2 was set up in 2018 and Richard was hoping to develop this. We now have a by-election under our belt. This was fought in February 2018. We ran Richard as a paper candidate and delivered leaflets to about half the Ward. The Conservatives won the by-election with about 70% of the turnout. Regrettably, the treasurer Darron Abbot resigned due to the Monitoring Officer having a meeting with a sitting councillor and member of the Boston Independent Group. He was replaced by Richard Thornalley. The Mentoring officer's pamphlet 'The History of Politics Simplified' has now been printed and some copies have been sent out to businesses and individuals who may be interested in the Blue Revolution Project. General feedback is that it is 'interesting' and readable.
Election of officers:
Chairman/Leader Tom Gilbert
Monitoring Officer Richard Thornalley (to take office after the 2019 elections)
Treasurer Ros Parker-Lee
Spokesman/Media for Blue Revolution Mike Gilbert
Election of 2019. Currently, four Wards are being fought, Station, Fenside, Skirbeck and West. Witham is being supported but has a non-Blue Revolution candidate.
Mark Baker showed the meeting a proposed leaflet for a town centre delivery. It was noted that the colour scheme had more of a red accent than blue.
It was agreed to purchase a pull-up banner.
Mike Gilbert stressed the need to door knock if we were to stand any chance of winning seats against main party candidates and in some wards other, unaligned, independents.
Election formalities were discussed and it was agreed to meet early next week to progress the campaign.
The meeting ended at 9.10
Next meeting March 2020 exact date and time to be confirmed.