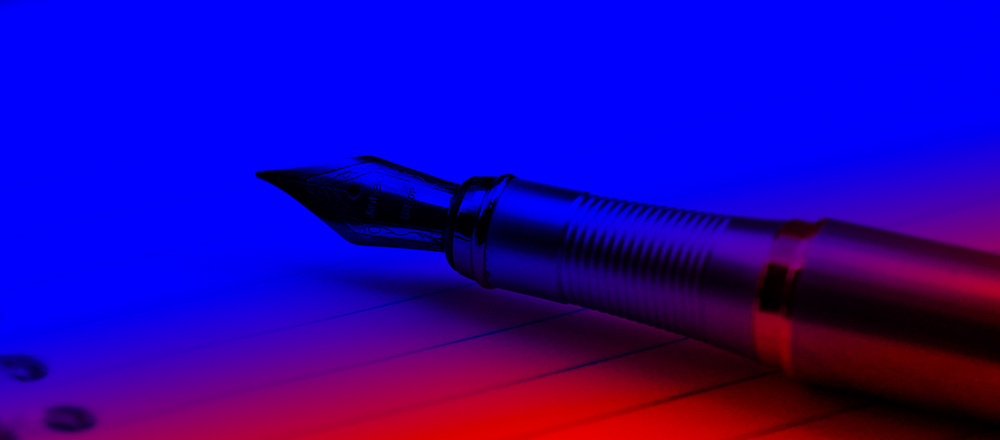 Thank you to the enlightened voters who have kick started a Blue Revolution
We would like to thank the 283 voters who voted for me at the recent general election. The 2017 election was the start of a political journey which I hope will over time lead to greater levels of real democracy in Britain and so protect the interests of ordinary people from the power of the party system and binary, Punch and Judy, parliamentary model.
Please have a look at our website www.ABlueRevolution.org and please remember that we welcome new members who can join us on what we hope will be an exciting and productive journey towards a more democratic and fairer political system, please read our manifesto. We know that our proposals will better reflect the expectations of the ordinary worker and tax payer. We are here to represent you and if you feel like us we would love you to join us too.